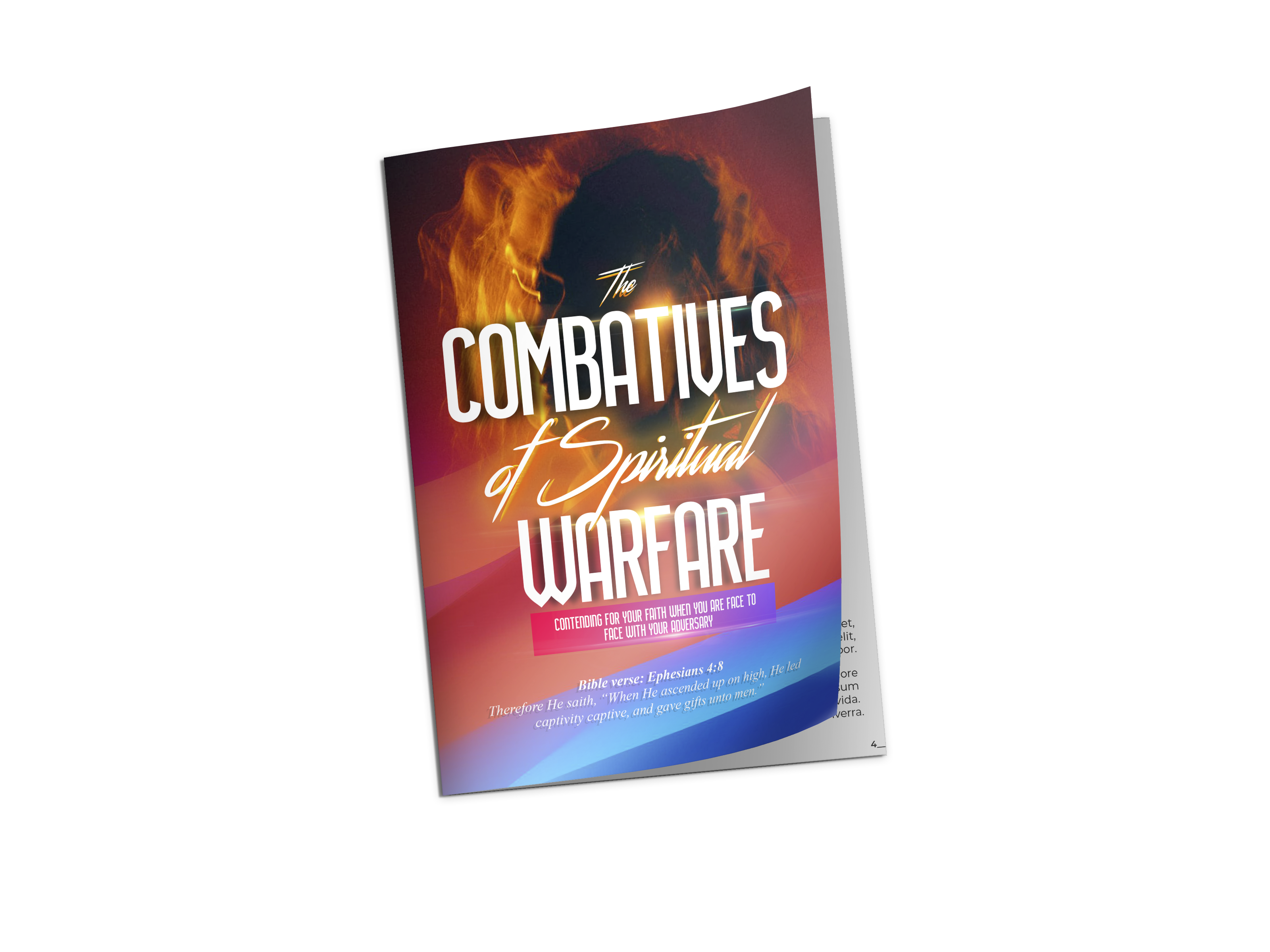 This Ebook is layered with practical strategies on how to contend for your faith.
Many of you have endured abuse that has left you with trauma that the enemy uses to torment you. 
Many of you are praying, fasting, and have sought out deliverance but are still feeling like you have found no relief. 
Many of you are WEARY and WORRIED about your freedom because the attacks are frequent OR just when you think they are done you get hit with one. 
Many of you can't stop the dreams of being chased, abvanced, pursued, harassed, or even physically violated! 
Well, in this guide you will find solutions on how to prevail and remember you will win! 
You will be free!
As you may or may not know I am called to those of you that have endured sexual and physical abuse, however this manual can also serves as assistance for all! 
I have spent years combating the enemy in this area and it wasn't until I truly located my keys that breakthrough started to happen.
Spiritual warfare takes a skill and skill comes directly from the word of God. It is time to stop thinking like a victim and begin operating like you are victorious!
Example Curriculum
Available in days

days after you enroll

Welcome to you ebook!
I am a Life Transition Coach and the Owner of Transpire Integrative Health Services a wellness consulting firm that specializes in transitions and trauma.. I assist women in various stages of their journey as they heal and process through sexual trauma and past abuse. My main goal is to to help you loacate and maintain your freedom by educating you on how to break bondages placed on you.
 I have walked the dark side of sexual trauma and know firsthand what it can do to you spiritually, mentally, emotionally, and physically. My life, albeit many challenges serves as a beacon of hope for all women who have faced the horrific effects of sexual abuse. Many of you have shied away from the freedom owed to you because you don't feel safe, you want to protect your family, or you simply don't believe you can have another life. I fully understand the implications of trauma, what it can do to you, how it can impact those around you, and what happens when left unhealed. It is my mission to bring as many women to this realization as I can.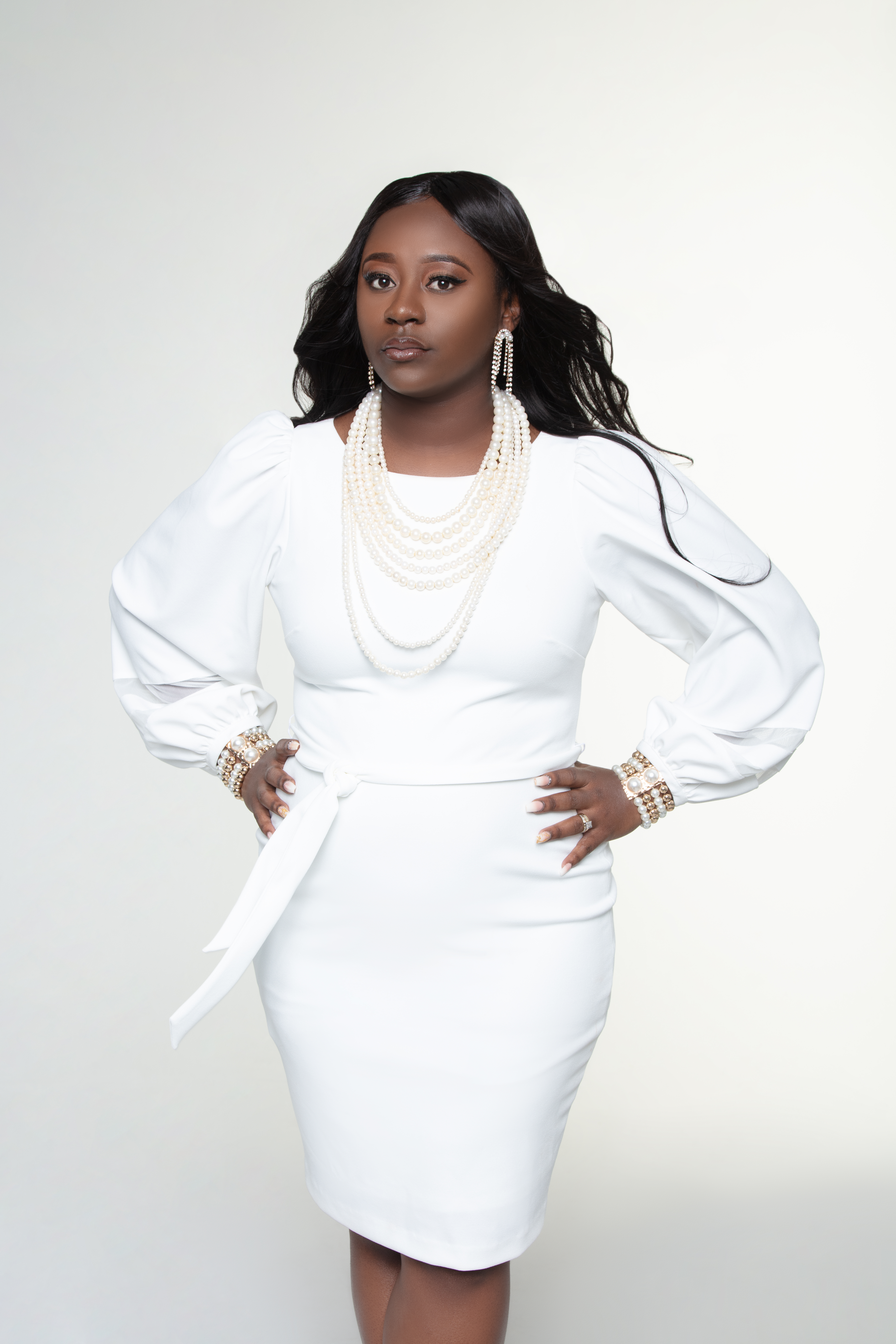 Example Featured Products
Showcase other available courses, bundles, and coaching products you're selling with the Featured Products block to provide alternatives to visitors who may not be interested in this specific product.
Check your inbox to confirm your subscription